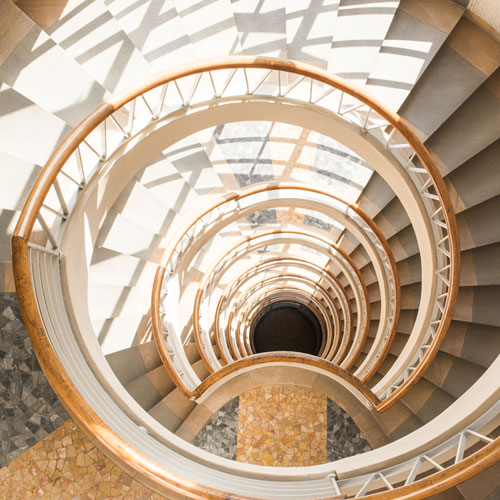 Mattia Lettieri and Francesco Tanca founded Lettieri & Tanca law firm in 2005. They are both lawyers specialised in labour law, trade union law, social security law and agency law. Before founding Lettieri & Tanca, they worked for more than ten years in leading international and domestic law firms.
Mattia Lettieri and Francesco Tanca believe that, in an increasingly complex legal environment and in a period of rapid socio-economic change, high standards of service can only be assured through a very high degree of specialisation and a closer, more profound relationship between lawyer and client.
Federica Pagani and Vincenzo Casella joined the firm in 2010 and 2014. Before joining Lettieri & Tanca they both worked in leading law firms specialising in labour law.
We strongly believe that the values underpinning our work
are crucial to achieving the goals we share with our clients.
COMMITMENT
We are deeply committed to our profession. But we are also profoundly tied to our families, and to our community through voluntary work. This helps us to learn how to listen, to empathize with others and help them to deal with change. These activities have enabled us to refine our problem-solving techniques and develop our mediation and negotiation skills.
TOGETHER
We act as a creative team, and we work closely with our clients to meet their needs.
INNOVATON
To help our clients deal with change we constantly review our approach and organization. But we also
believe in technological innovation, which has helped us to work better and faster with them.
EXCELLENCE
We always try to go the extra mile. But, for us, excellence also means constantly improving ourselves. So we regularly attend and organize courses, seminars and training activities.
TRANSPARENCY
We believe that our clients can only make shared, informed decisions with us by explaining and making them aware of all the issues involved. We inform them of our fees both at the beginning and throughout the process.
Our approach can be summed up in one word – empathy.
We cannot understand clients' needs without empathizing with them. Empathy, rather than detachment, is necessary for understanding. This requires carefully assessing the facts and data, including all underlying implications. For us, every case is different because every event involving human individuals is unique.